Wanoshiro Onsen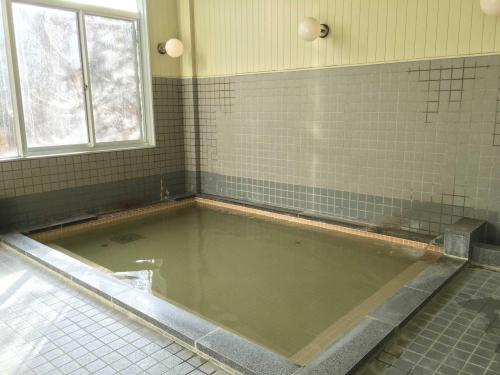 Source: Wanoshiro Onsen
Efficacies: nerve pain and muscle pain

This colorless and transparent thick hot spring is a simple thermal hot spring with alkalinity that is great for the skin.

We have two large public baths for men/women and a family bath.
You can enjoy the colors of the four seasons from the large window of the public bath.